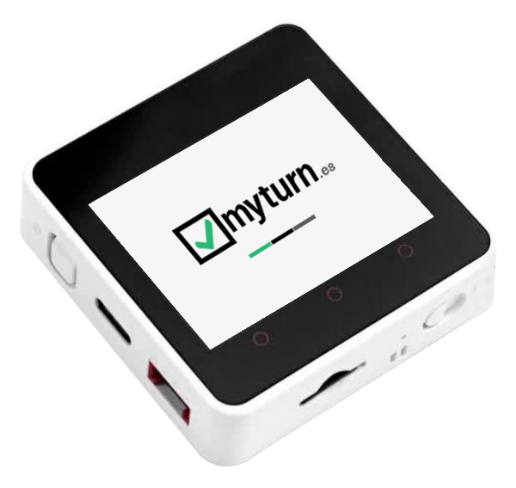 Integrated home automation
for spaces
They already manage

their spaces
A spectacular app, we have been using it since the pandemic and it has helped us organize the use of our community facilities (tennis courts, swimming pools, hot tubs, saunas, etc.). Easy to use and easy to implement.
Complejo San Alfonso del Mar Chile
Certainly the application has helped us a lot and solved the challenge of capacity control in our community. The application is very simple, very friendly and configurable for the needs of each client. And they have always served us quickly and efficiently.
Control total

desde tu app
Consigue la máxima eficiencia en la gestión de tu negocio o asociación o club deportivo, y reduce los costes energéticos y de mal uso.
You have been able to

see us in
Achieve maximum efficiency in the management of your business or association or sports club, and reduce energy costs and misuse.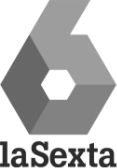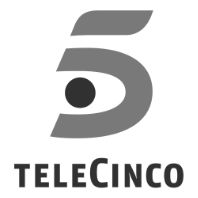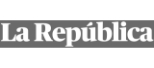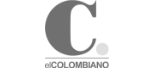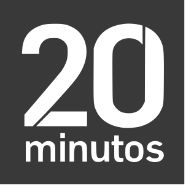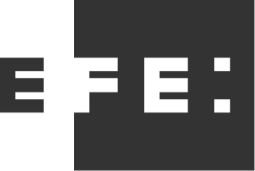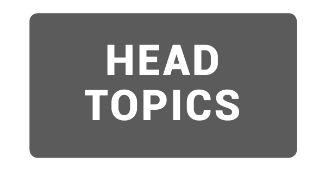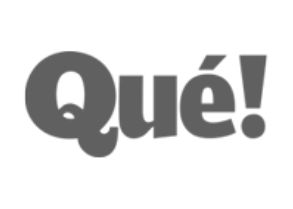 Request a demo with one of our technicians so they can help you get the full potential of the app and get what you need!